YEARS
EXPERIENCE
18
VENTURES
07
AWARDS
21
LICENSES
03
My
Story
Chad is a battle-proven entrepreneur in multiple industries with extensive knowledge in sports, health and wellness, fitness and general entrepreneurship. Specializing in organizational leadership, his other areas of expertise include strategic planning and execution, marketing and advertising, quality assurance, etc. Chad is also a published author of "Preparing for Battle" which is a guide used to prepare you for the battle of starting your own company.
BUSINESS
My Recent Projects
Let your passion and determination
fuel your innovation for growth.
Chad's battle-proven operational systems
and expertise have led to inspire others.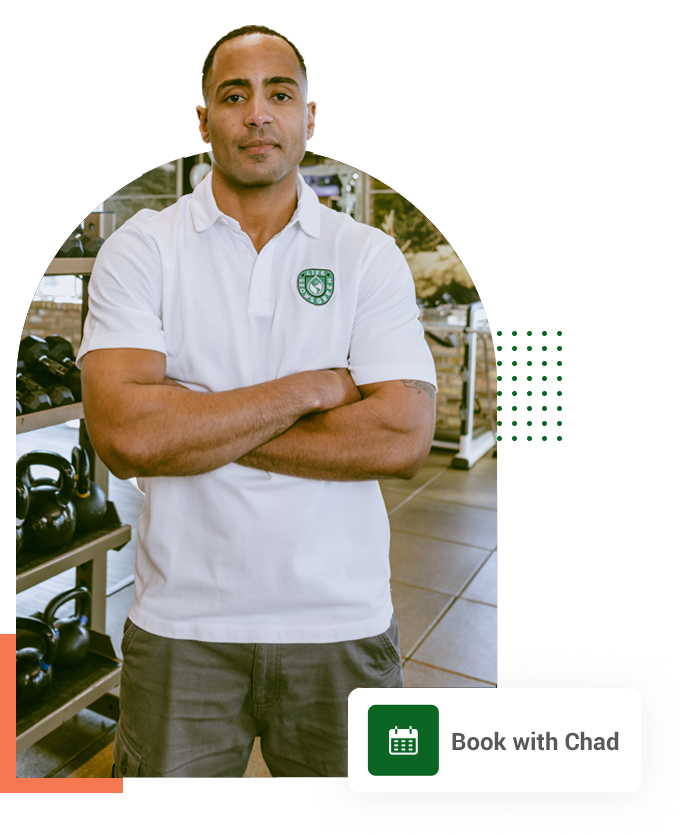 BUSINESS
Featured Works & Education
2020

LIFE GROWS GREEN INC.

Life Grows Green is a lifestyle brand founded by
Chad Price. Chad has always been passionate about
the hemp plant, cannabis, and all natural
products.

2018

LIVING.FIT

Chad's responsibilities include B2B sales and
corporate relationship management,

2012

KETTLEBELL KINGS AN INC. 5000 COMPANY

Chad's responsibilities include strategic business
planning and development,
2008

HOUSTON COMMUNITY COLLEGE

Certificate specialized in bid preparation, Project management, and city code standards.

2002-2007

RICE UNIVERSITY

Bachelor's Degree in Business / Managerial Studies / Sports Management